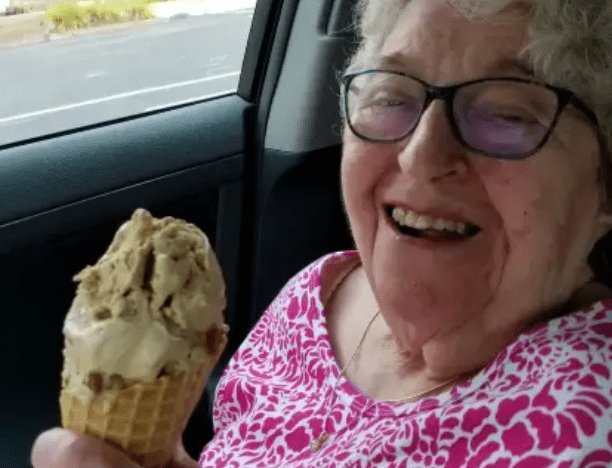 Pittsburgh Senior Home Care Provider
Senior care to us means being your parents' advocate when you are unable to be present. Our team will provide as much or as minimal support as you & your family require and continue to assist you and your family as your needs change.
If you have a specific need but not sure how we can help, schedule a time with us to come up with a personalized plan of care or assistance.
More Senior Care Services
Continual support and assistance
As your needs change, we change with you. We'll work with you and your family to make sure you always have the care and assistance you need.
Wide variety of services
We offer a wide range of services, so you can choose the ones that are right for you and your family. From personal care to transportation, we have you covered.
Personalized care and assistance

We work with you and your family to create a care plan that meets your specific needs. Whether it's personal care, help with daily activities, or just someone to talk to, we're here for you.
Senior care at home now easier than ever!