Home care for seniors in Pittsburgh, PA
We are a home care service for seniors located in the Eastern Suburbs of Pittsburgh. To begin with, we are a family owned and operated home Senior Care Concierge service. Secondly, we have a proven track record of delivering the best in class care in and around Pittsburgh. We have been in the business of senior care since 2009, assisting the senior population with their at-home and facility-based needs which is a point often overlooked.
Our wide range of services covers everything from dementia care to medication reminders, personal care, office assistance, medical escort, and light housekeeping.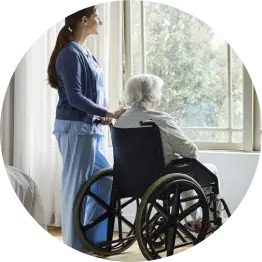 Senior care - Pennsylvania state licensed, insured, & bonded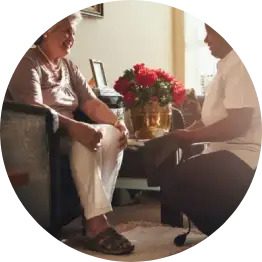 Meeting our clients at their point of need at home or facility-based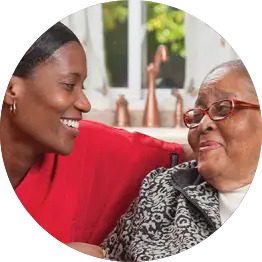 Personalized care in your place of comfort & on your terms
The Amen Concierge Difference
Our team consists of experienced certified caregivers, Certified Nursing Assistants, and patient care technicians who are trained to provide companion care, Dementia care, caregiving, respite care & medical escort. At Amen Concierge Service, we pride ourselves on maintaining the highest levels of home care standards that are consistently top-rated by seniors and caregivers across Pittsburgh, PA
Reach out to us for your personalized care plan that works whether you are a caregiver looking to catch a break or a senior needing help with your day-to-day activities, our care experts are a click away!
In-Home Senior care now easier than ever!
We serve the following Eastern Pittsburgh suburbs: Forest Hills, Churchill, Penn Hills, Verona, Monroeville, Oakmont, Fox Chapel, Plum and O'Hara
Exploring Career Opportunities?
We are always hiring the best in the industry and pride ourselves in operating a workplace environment that is inclusive, collaborative and highly rewarding. Find out what our employees are and start an application today!