Home Care Services in Pittsburgh, PA
Home care services start with taking the responsibility to be your parents' advocates when you are unable to be present.
No one should have to worry about their parents when they can't be there. That's where we come in. We provide personal care and assistance to your loved ones and continue to assist you and your family as your needs change.
There are often a lot of questions when it comes to deciding what kind of care is needed. Maybe you aren't sure what senior care entails, and that's perfectly understandable. This is exactly what our consultation is meant for, to understand your needs, address concerns and come up with a carefully crafted senior care plan just for you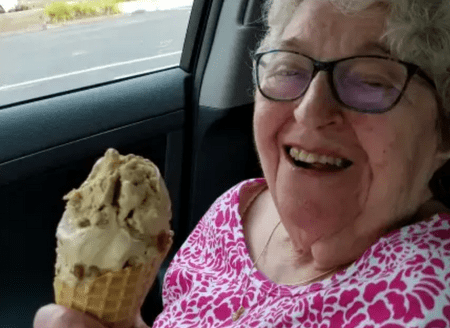 Senior care is aimed towards those needing a little more help and who have been retired for some time now. Whether you are looking at a facility or living-at-home options, our senior care has you covered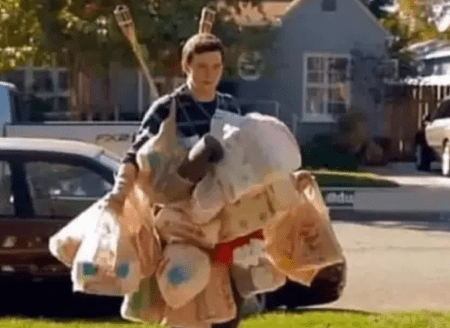 Personal care is geared towards newly retired or seniors still not ready for more dedicated senior care options. Whether its a to-do list you're tackling or looking for office assistance, we're here to help!
Home care services are now easier than ever!