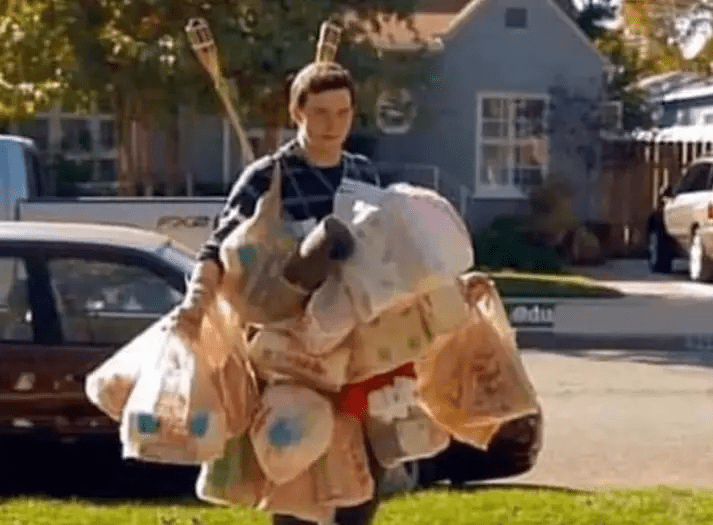 Personal Concierge Service
Personalized Care for Seniors in Pittsburgh
Personal concierge service covers a variety of options especially if you are still independent or if you aren't quite ready for Senior care. Sometimes we need help to manage day-to-day tasks that take away from "retired" status activities
Make that list & allow us to help. It could be anything from shopping, errands, waiting for deliveries, installations & repairmen. We manage your appointments, reservations and calendar settings. To make things easier, you can have your home prepped & ready for your return from a vacation, hospitalization, or post-surgery. Our team has a certified event planner to help you with your next celebration. Simply put, we offer help with managing that to-do list that never gets finished!
Personal Concierge Service for Seniors
We all want to enjoy our retirement, but sometimes we need a little help. That's where our personal concierge service comes in. Our personal care service is tailored towards those who are newly retired or not ready for senior care yet.
Not only that, we also recognize that every person is different, so we provide a personalized service that fits your needs. From help with everyday tasks to more personal care, we have you covered. If you have something specific in mind and would like to discuss options with a care expert, you can reach us at (412) 608-3330
Our Senior Care Services In Pittsburgh
Personal Concierge Service for Seniors