Amen Concierge Service: Providing reliable In Home Senior Care Services in Pittsburgh since 2009.
Whether at a facility or at home, personalized care plans for every need, are just a click away!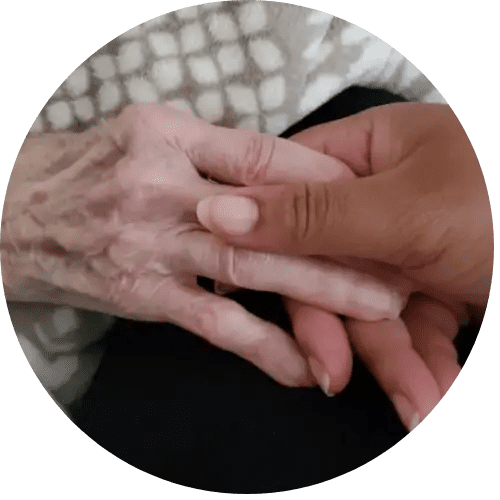 We are a family-owned & operated Senior Care Concierge service located in the Eastern Suburbs of Pittsburgh.
Amen Concierge Service has been in the business of in-home care since 2009 and has a proven track record in delivering personalized assistance to seniors with their in-home and facility-based needs
Licensed Senior Care in Pittsburgh, PA
Our senior care and personal concierge services cover a wide range of day-to-day activities tailored to your needs. Personal concierge services are geared towards seniors that are still independent but need help with appointment scheduling, office assistance or general concierge. Senior care services, on the other hand, are geared towards seniors needing help with a wide range of activities including medical appointment escort, medication reminders and much more. Click below to learn how we are helping caregivers and seniors take charge of their care with ease!
In home senior care is now easier than ever!
Exploring Career Opportunities?
We are always hiring the best in the industry and pride ourselves in operating a workplace environment that is inclusive, collaborative and highly rewarding. Find out what our employees have to say, apply today and start making a difference in the everyday live of seniors in Pittsburgh, PA!